Copyright © Apron Tei. All Rights Reserved.
Apron-tei
key or scroll/swipe
next

Kawagoe is called "Co-Edo", and it is a town that can time-slip to the cityscape of good old times in about 30 minutes from Tokyo.
"Apron-tei" is in "Ichibangai" which is still remain streets of warehouse building in Kawagoe.
As you treat seasonal ingredients, you can enjoy traditional home-cooked Japanese traditional cuisine by handmade in the calm atmosphere of old Japanese houses.
Cooking researcher Hara Kyoko enjoys the "cooking" of "Apron-tei" to bring out the original taste of the ingredients.
Please enjoy Japanese traditional food culture, delicious and correct meal.
Depending on the season and the chef's mood, the menu will change, We introduce representative menu.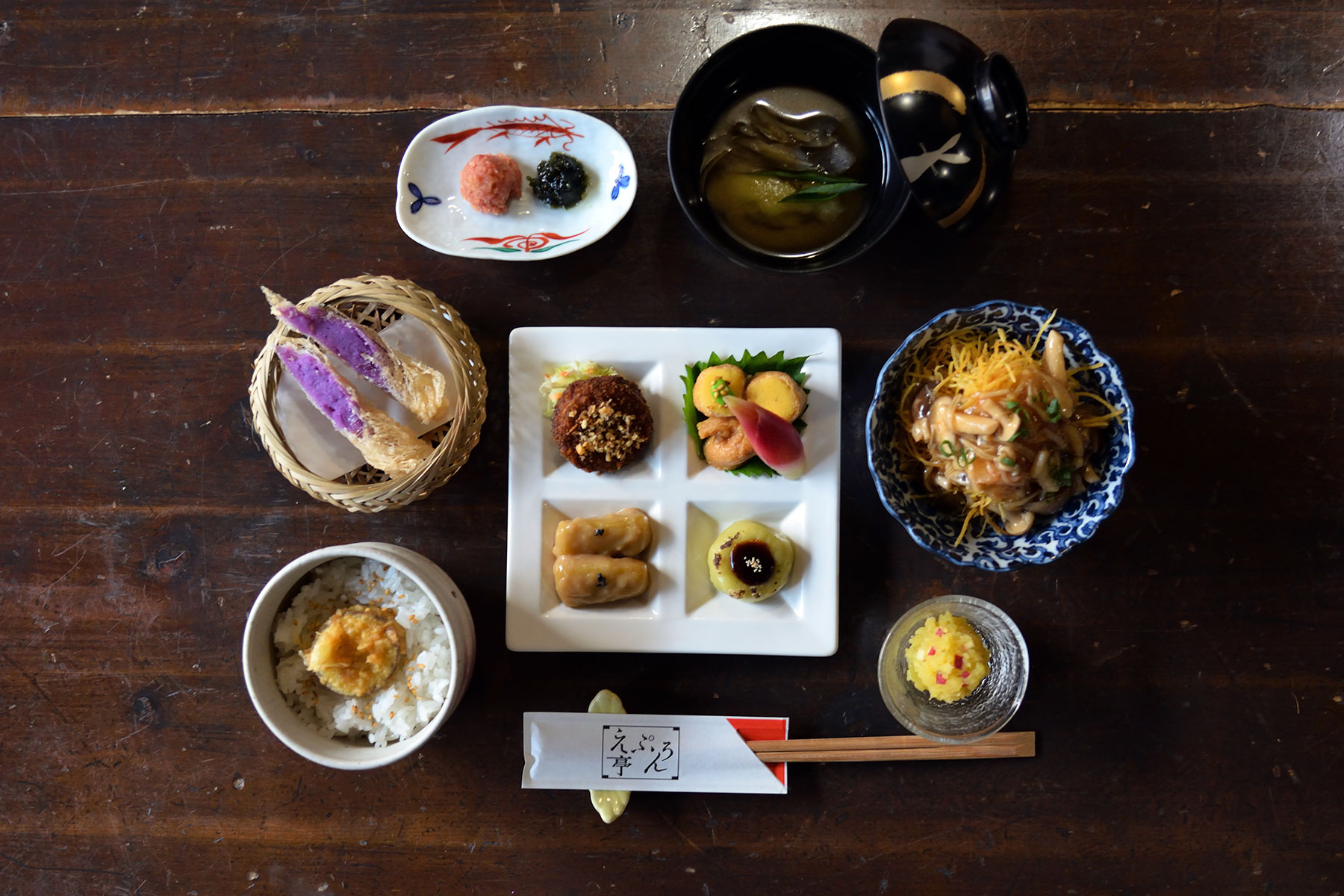 Sweet potato dish 2,750JPN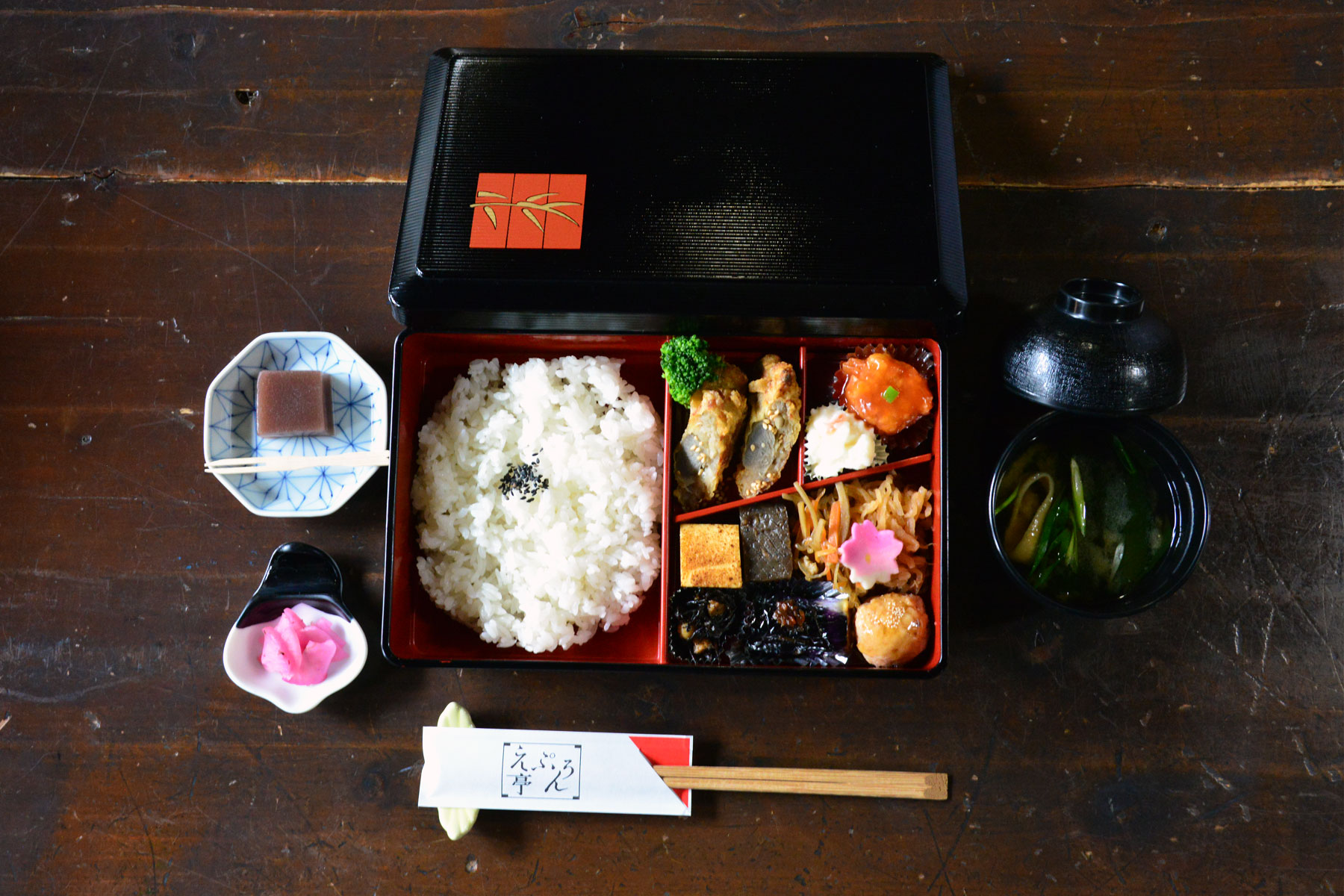 Lunch box meal 1,600JPN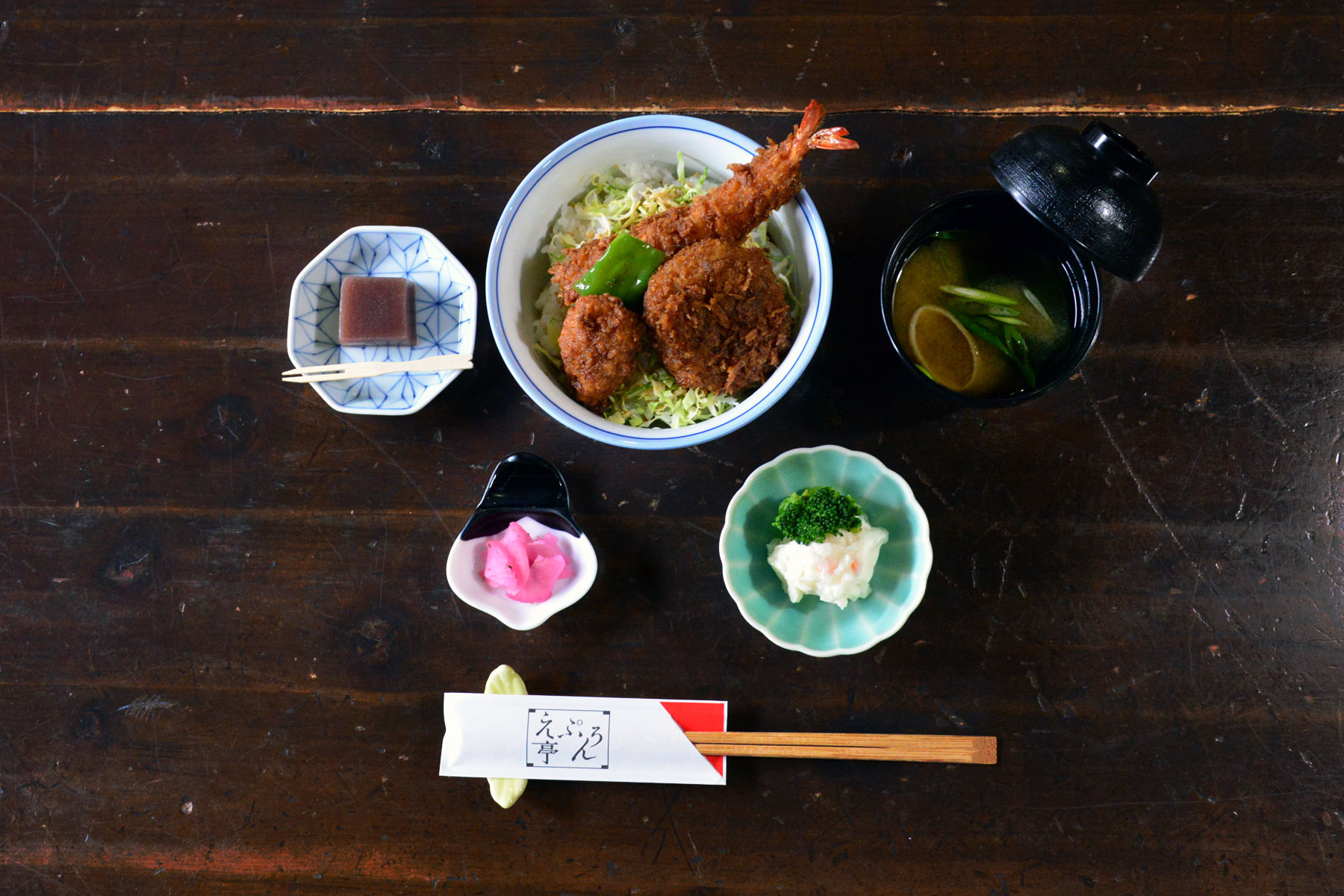 Pork cutlet rice bowl 1,300JPN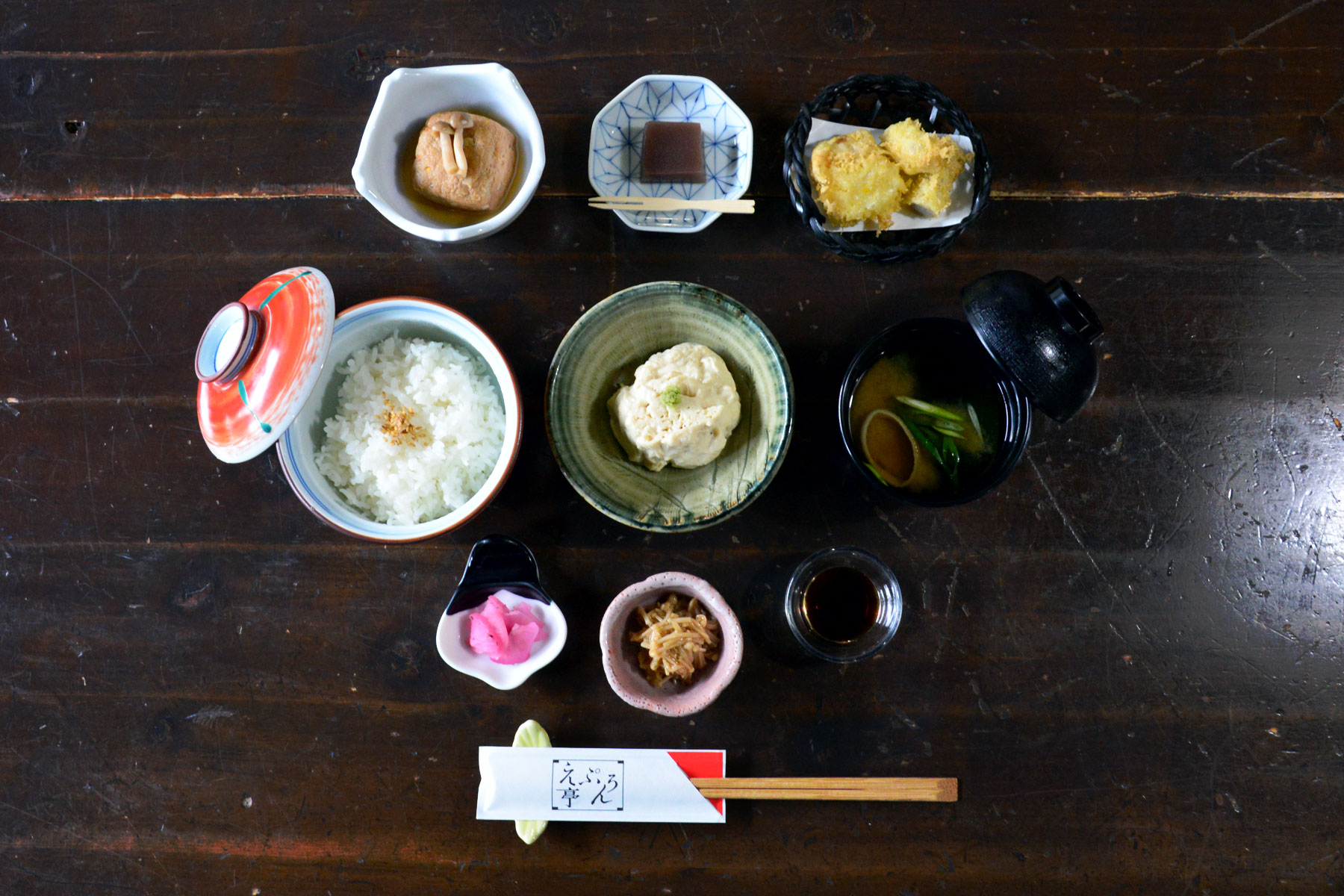 Yuba:Soy-milk skin dish 1,300JPN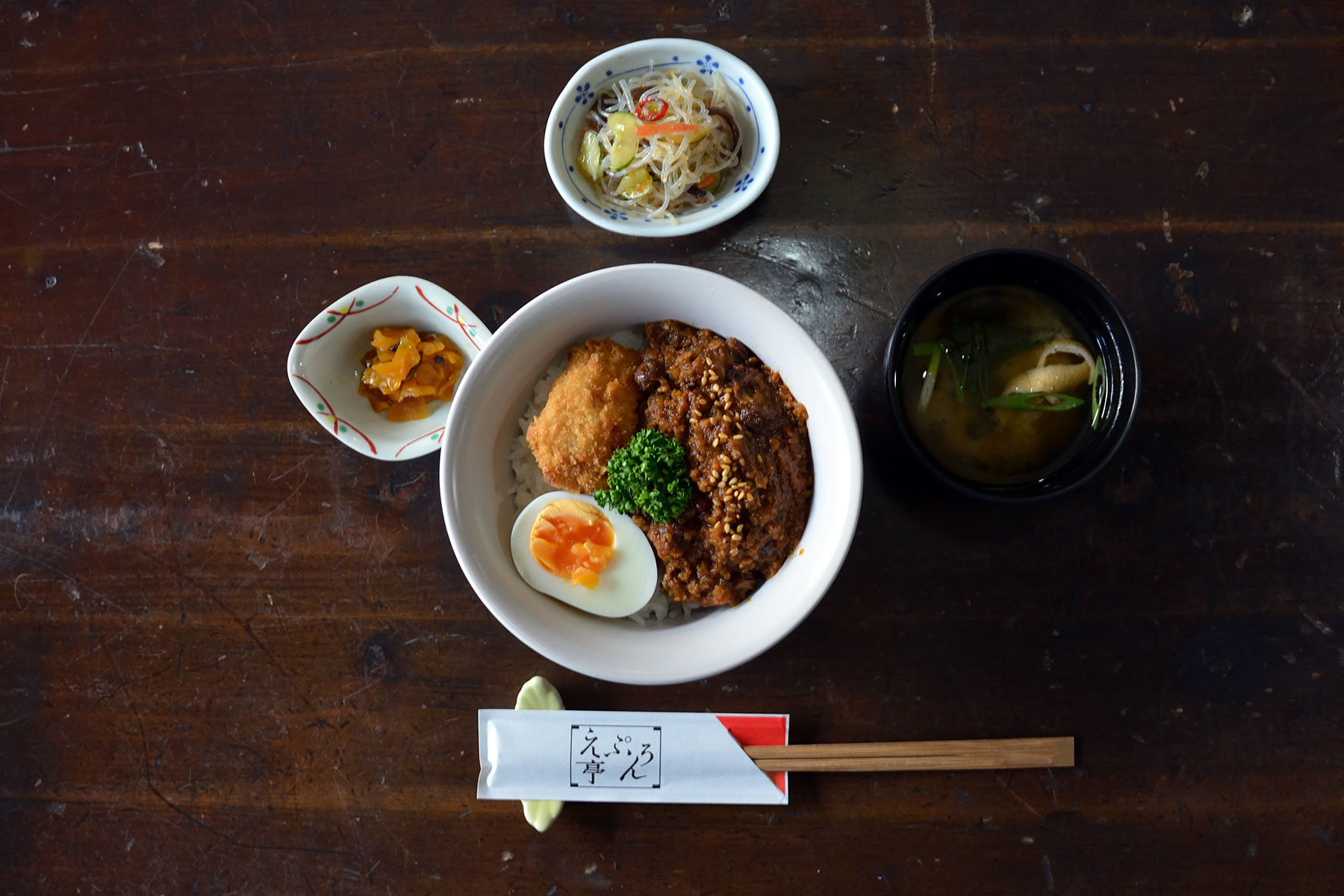 Japanese Dry Curry rice bowl 1,100JPN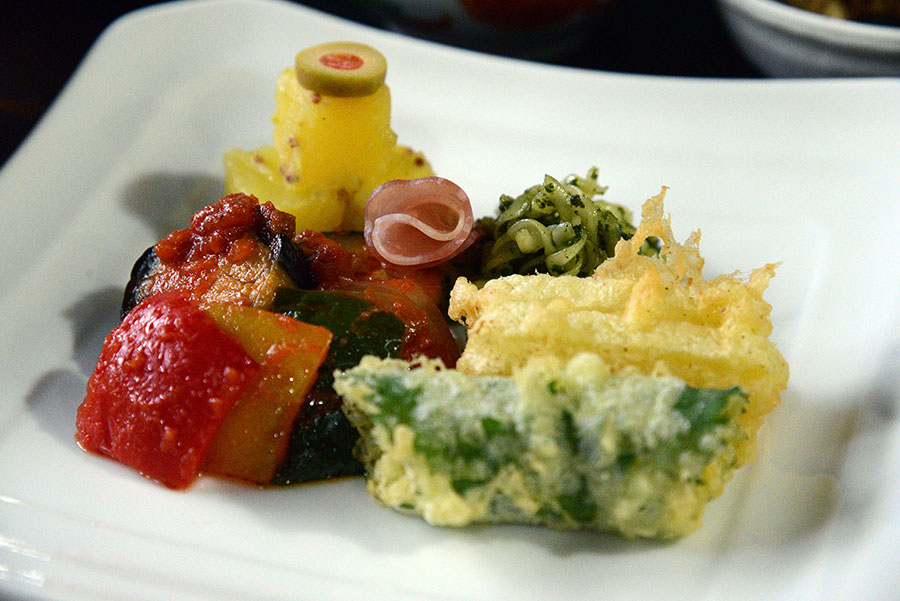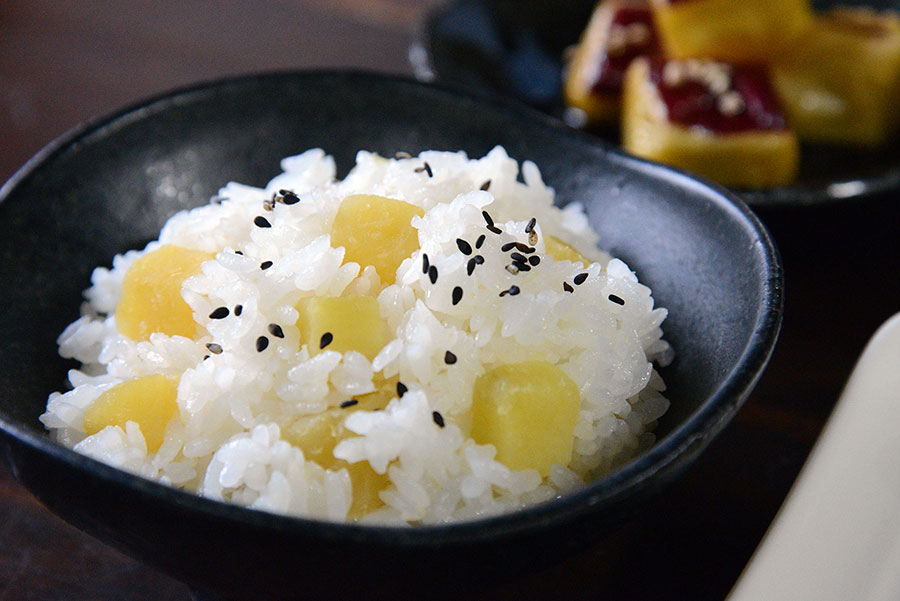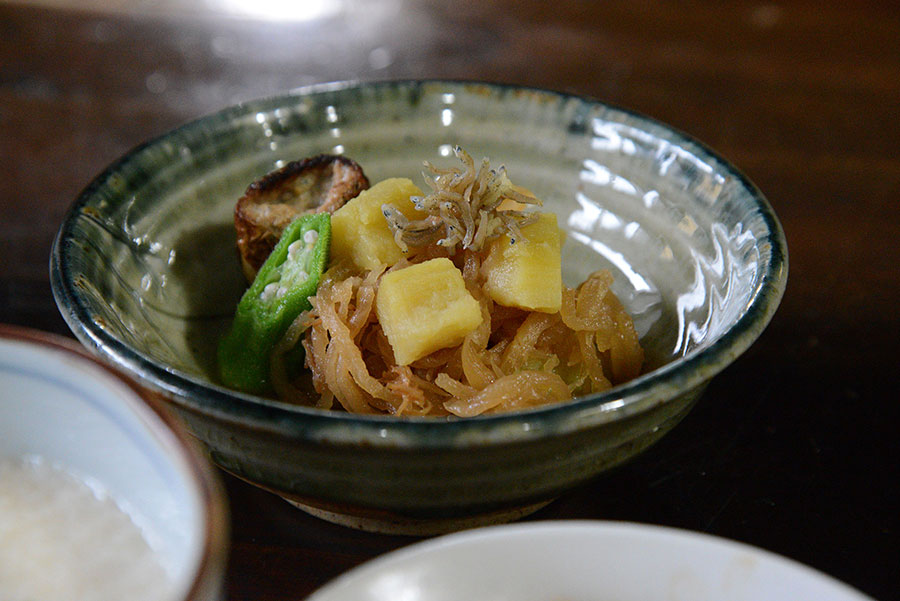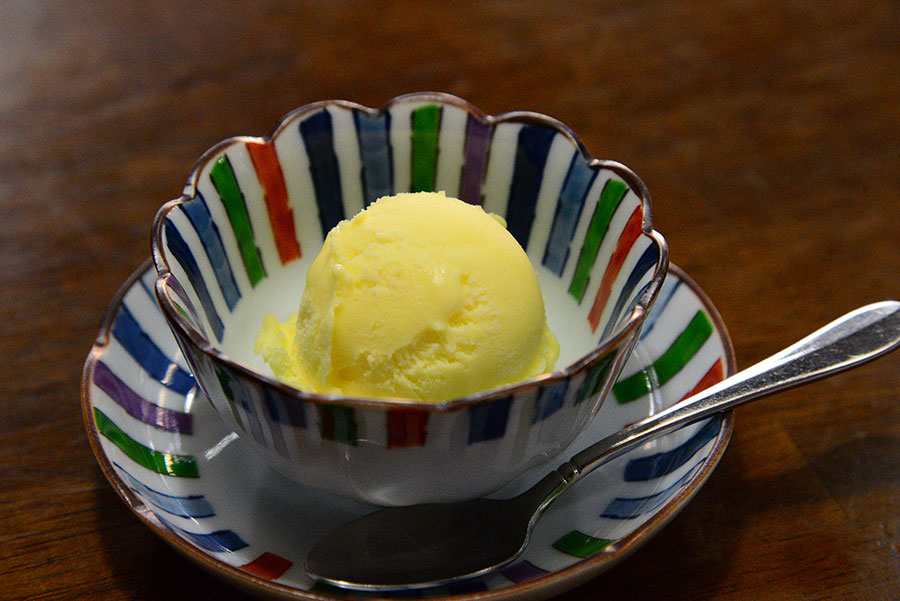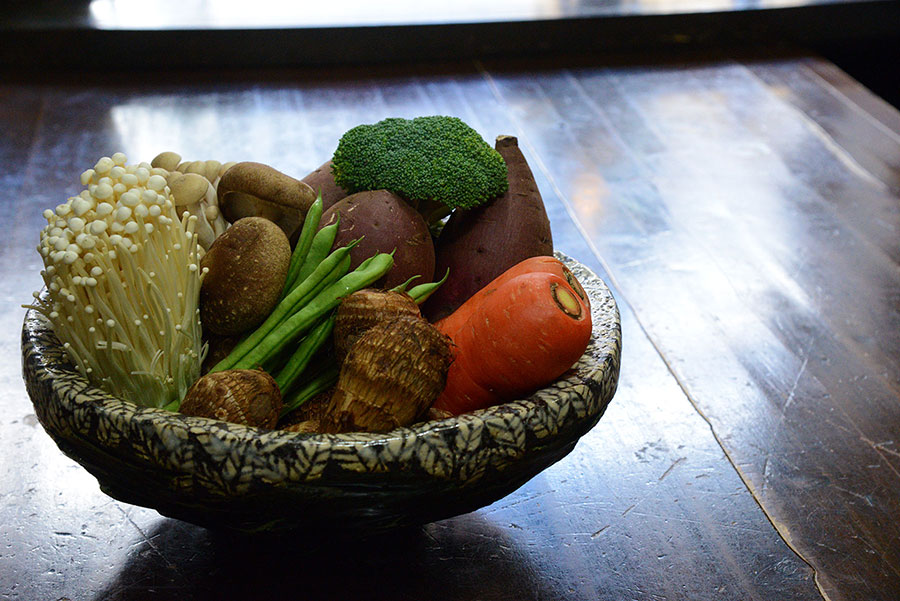 Please note!
Menus change depending on purchasing materials and the feeling of the chef.
Please think that the menu of the website is an image.
However, you can always have "delicious and correct meal" ;D lol
Apron-tei
2-1-19 Motomachi, Kawagoe-shi, Saitama Prefecture 350-0062
TEL +81-49-226-3370
Business hours 11: 30 am. to sold out.
Closed holiday, Monday, New Year's holiday, occasional.